Salt Soak Magick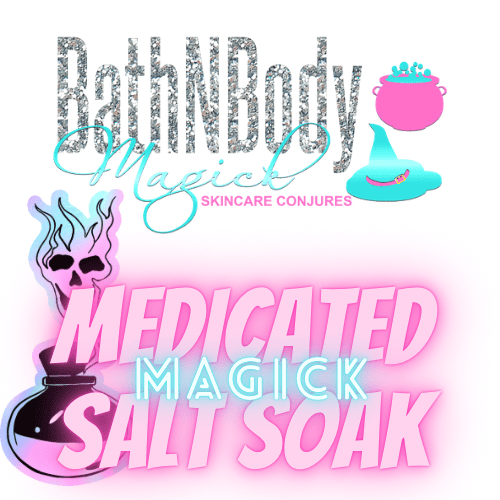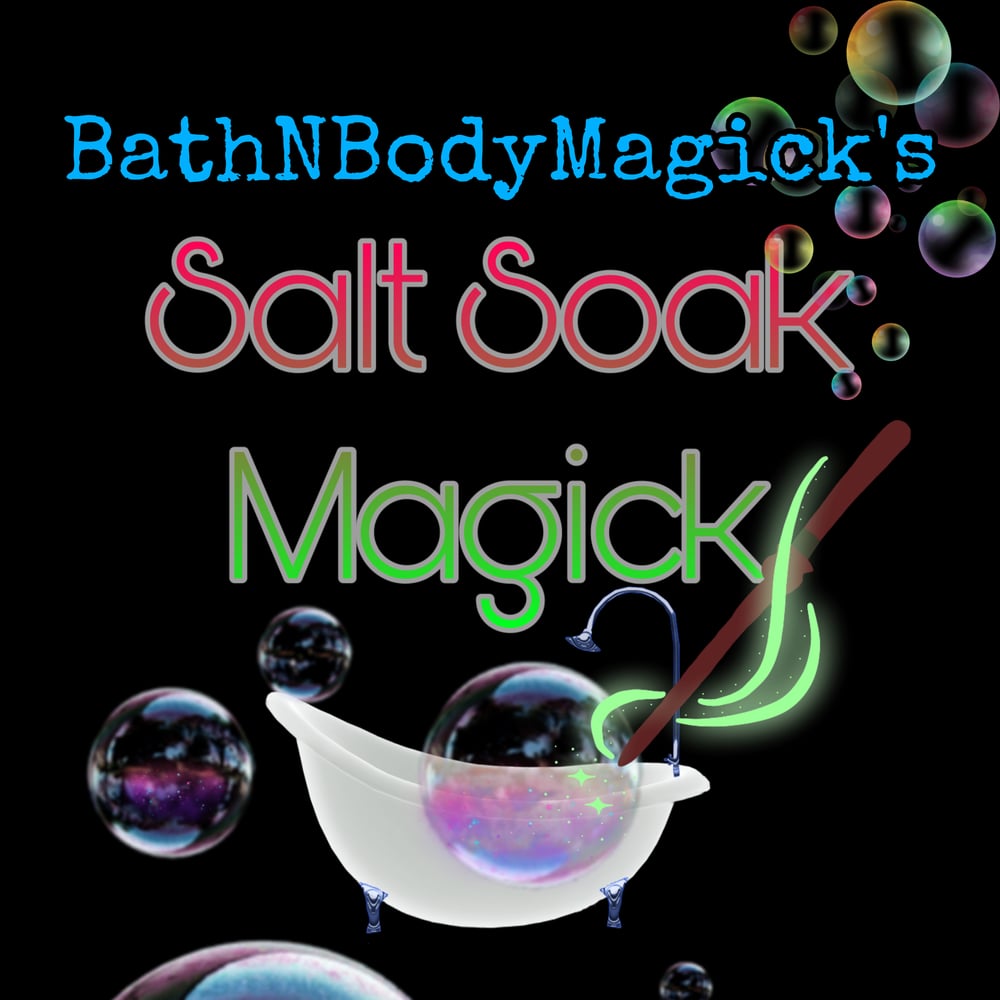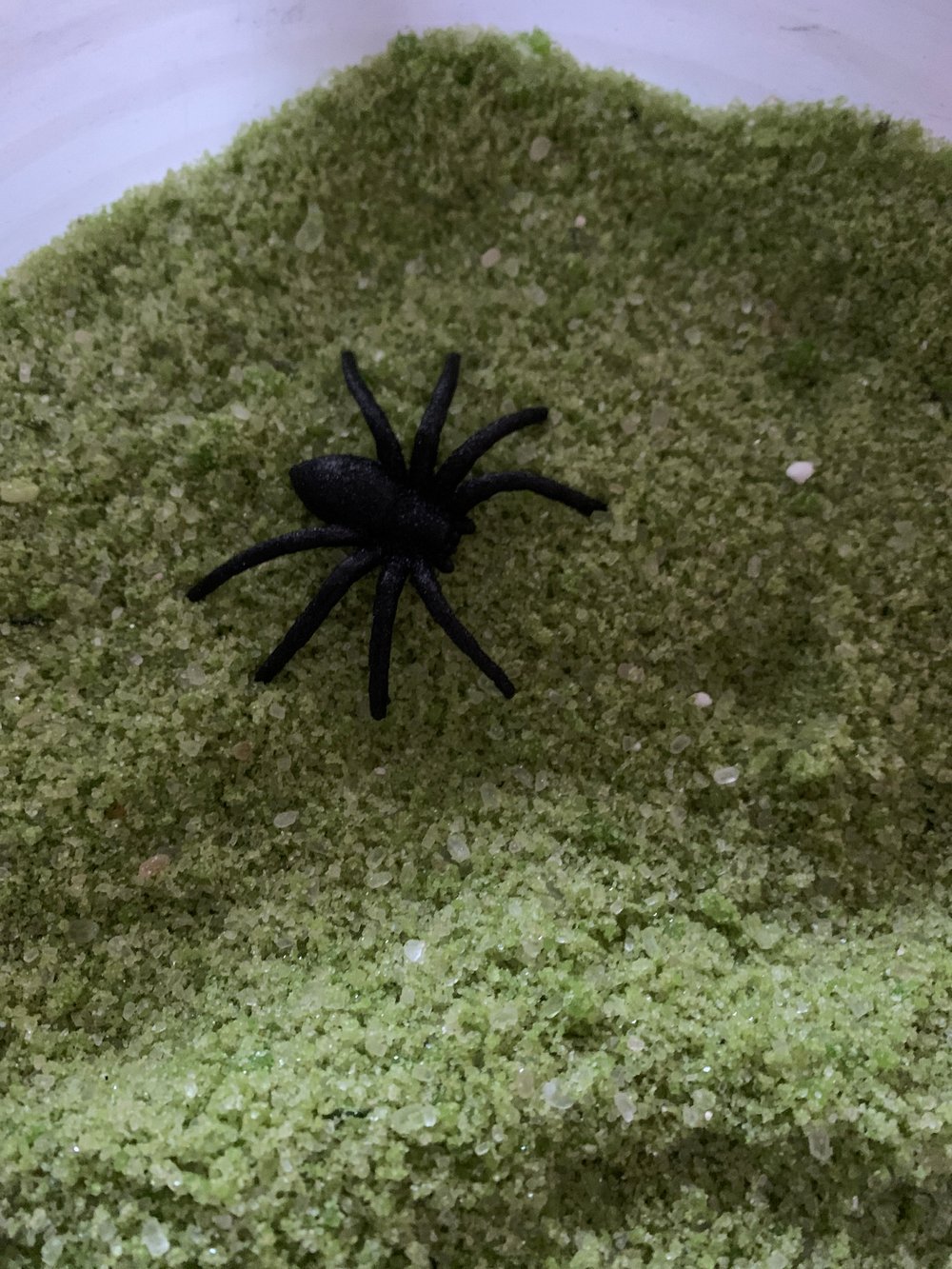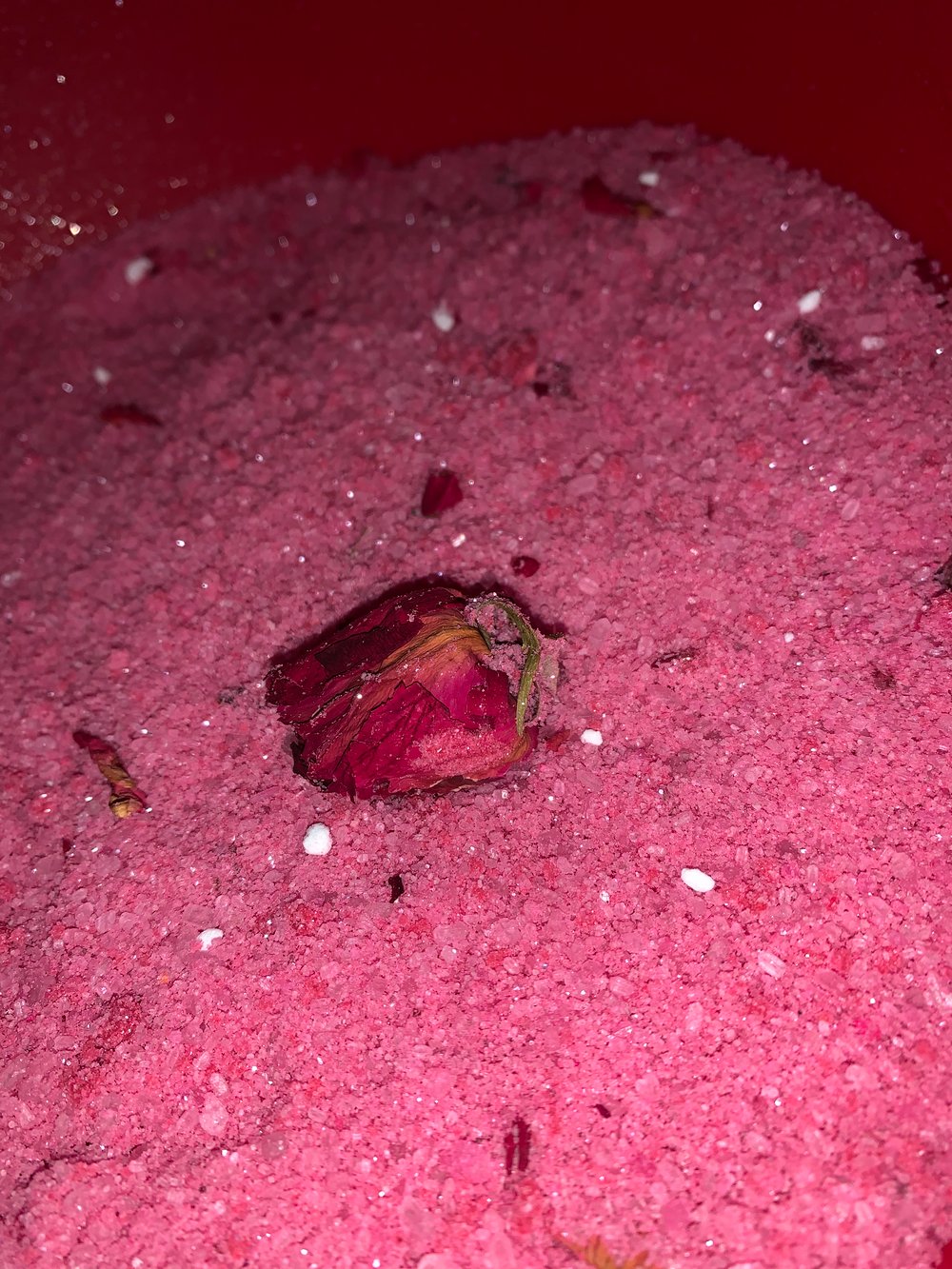 Best Seller since day 1, BathNBodyMagick Bath Salts (Which name changed to SALT SOAK MAGICK. ) is truly a Magick all on its own-
Regardless the name!
NOW IN 13.6 oz container with lid PLUS extra!! Salt soak Magick will be going back into resealable bags since they hold more & can be air released.
This product comes medicated & non BUT for non medicated please specify so in note with your order!! Thank you!!!
Aches, pains, stiffness, and so many other issues can be put to rest for few hours after getting in a relaxing bath with medicated salt soak in resealable container that brings relief from pain & aches but also is excellent for skincare.
NOTE- scents are updated sporadically!
(SURPRISE ME IS ALWAYS $1 less!)
⭐🖤⭐ you receive 13+oz🖤
Scents available in options below. These options change often! 🖤
Best description is try for yourself if you haven't or ask customers who swear by it! It's guaranteed you will be truely happy with this magick.
♡ For bubbles, add salt soak into running water.
Use as much or as little as you want.
If cocktailing it, use about 3-5 tablespoons.
SPECIFY NON MEDICATED OR IT WILL COME MEDICATED 🛁🧙🏼‍♀️🖤
.

Ingreds- salt blend, poly80, slsa, citric acid, fragrance oil, coconut oil, colorant, vitamin E oil, shimmer, lakes, grapeseed oil, epsom salt, bath crystals
(Any questions please contact me thanks!)
Regulations by the FDA prohibit bath and body companies from making health-related claims about beauty products. I am not a medical professional. I do not claim that the use of my bath & body products cures any illness or medical issue. The results of pain, aches, and inflammation relief is based on ingredients used by me to create each product, testing each product, as well as other individuals who have used and had results proving relief and were not compensated for sharing results.
Please consult a medical professional for treatment of serious skin conditions. Always use caution while pregnant and consult your obstetrician before bathing with any and all bath add ins.
Thank you, BathNBodyMagick owner/designer/artist Crystal G. Aretz